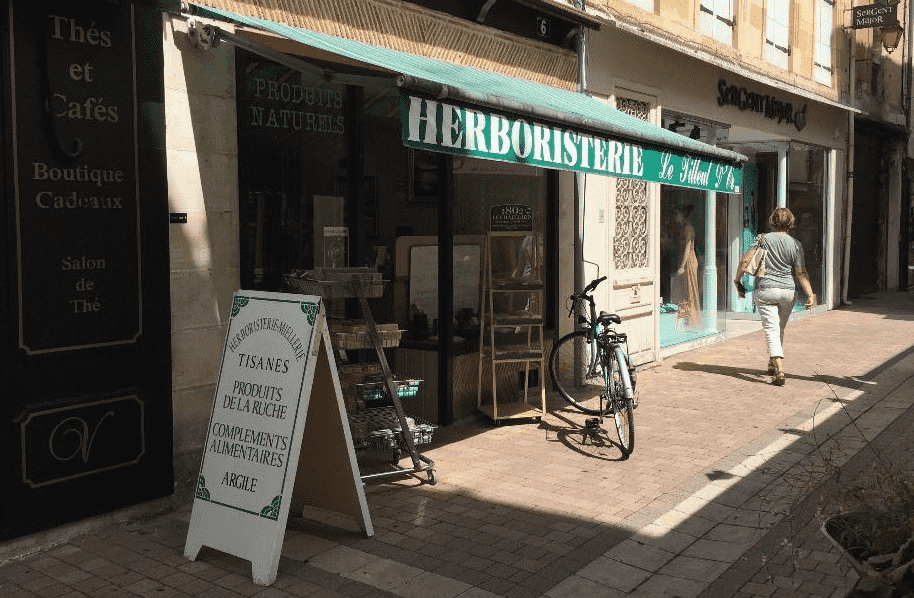 The Tilleul d'Or is a traditional herbalist's shop created in august 1941 by Ms Suzette Geraud-Jardel.
In 1985, Ms ROSET Martine rejoins the shop. Stronger with their commun expertise, they decided to work with local producers and select plants in terms of our own Biotope (aromatics plants from Provence), the provenance offer a high medical quality.
The plants are mostly descended from organic agriculture, produce and harvest in the highest respect of the environnement.
Francis ROSET was a beekeeper, and he incorporate his own honey production. The shop became herbalist and honey seller.
His knowledge and his expertise permit the creation of a new range of products from the hive (health, beauty, care).
Bastien Roset during his childhood, grew up in the shop. He worked in animal sector and in 2015, he rejoins the team, and propose naturals products for animal healthcare.
A family shop where the expertises of each can help you in your choice.